Ai & Mai
Mai dance has been with me for more than half my life. We've run in to walls and faced obstacles that nearly broke us apart, but somehow we've managed to stay together.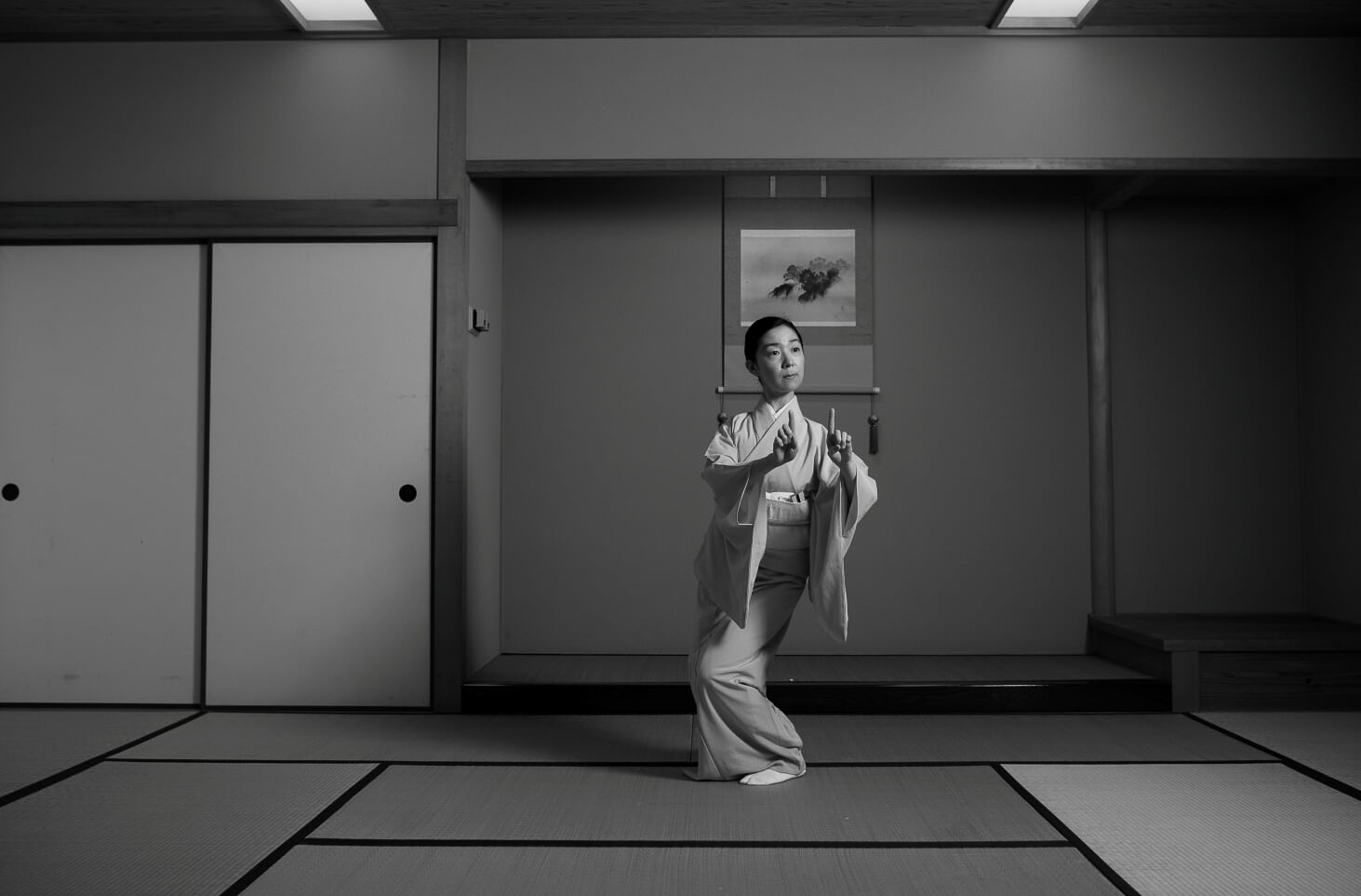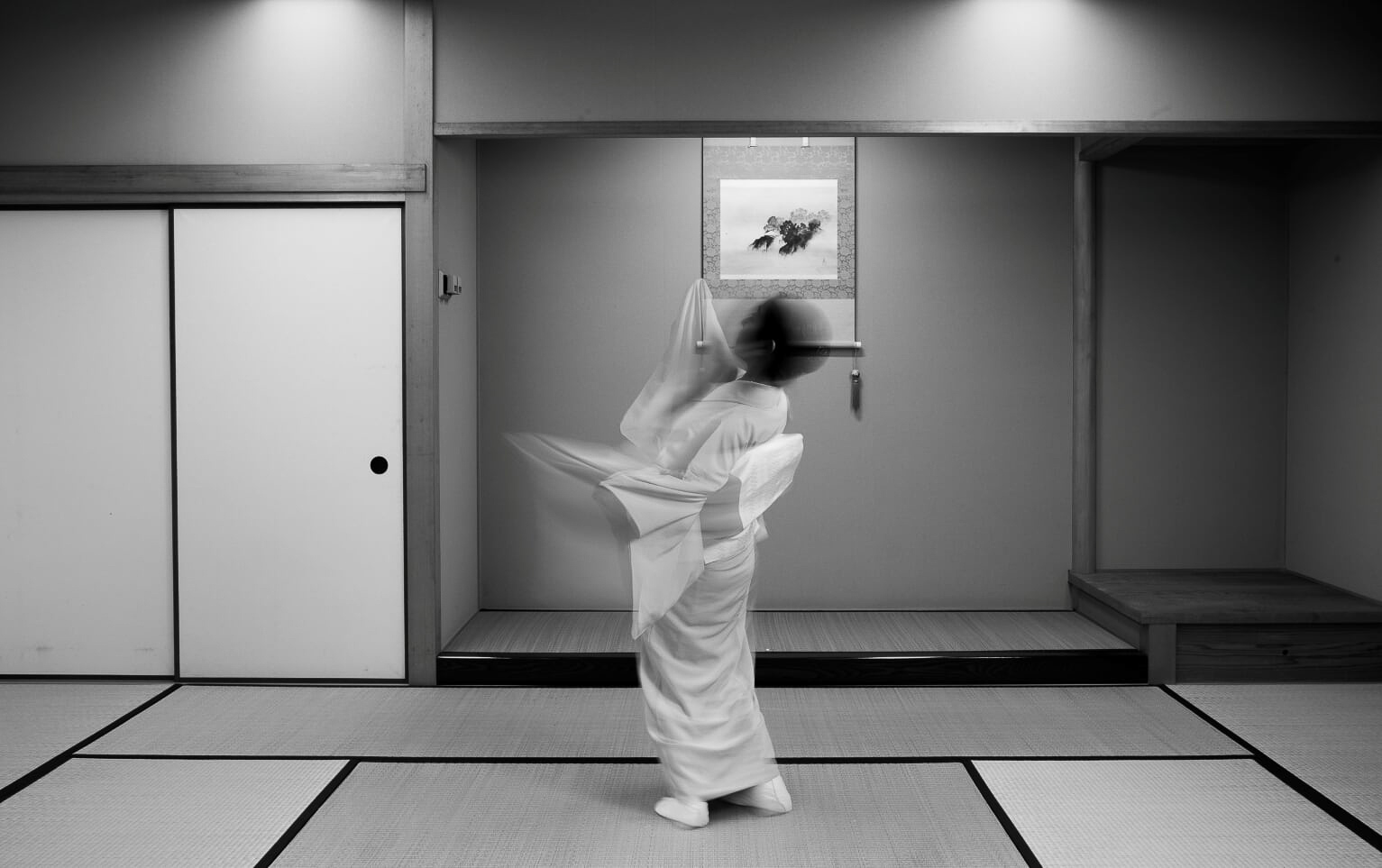 "Why have you been together so long?"
"What do you like about Mai?"
"What does Mai mean to you?"
If someone asks me about it, I realize I can't find the words.
I can't express my words correctly――Does this mean Mai has no meaning to me, that, like a ghost, she leaves me with emptiness?
But I have continued, I am continuing.
And another truth about dance for me, I have overcome a lot of difficulties in my life by staying with her. When I dance waves of energy flow within me. The tide rises high, then falls and ebbs. The shoreline is silent. Without words, she saves me.
Sometimes I think it would be easier without her, but I would regret that feeling of ease. For, if I started again, I would be a dancer without true passion. I could only blame myself.
I want to devote myself to dance, to focus, to learn and refine. I'm dancing for my own sense of joy. But if someone watches a performance, and says"How wonderful it is!"or "I want to see that many times!" I couldn't be any happier.
I never ask. But my dance master might say, "Dance is a spiritual training to cleanse the mind." The master is right. But also, more than that dance is a partner, beautiful and elegant. She whisks me away from my busy life and I become free. She bewitched me, and unaware I have been dancing in step with her ever since.
Words and Dance by Ai Nishiwaki.